Creative & Graphic Design
Experienced designers specialising in the industry and manufacturing markets.
AMI combine creativity, experience and good old fashioned intuition for clear communication across a multitude of media platforms, such as social media, print, Google ads, online publications, video sharing and more.
Our creative designers can take your 'bare bones' concepts and develop them into an impressive end product that you will be delighted with. Our creative team has the added benefit of working alongside our in-house video production and photography specialists. The AMI team works hard to make their client's branding and marketing aspirations a success. Our creative designers can help inspire, give credibility and ignite interest for your company and services.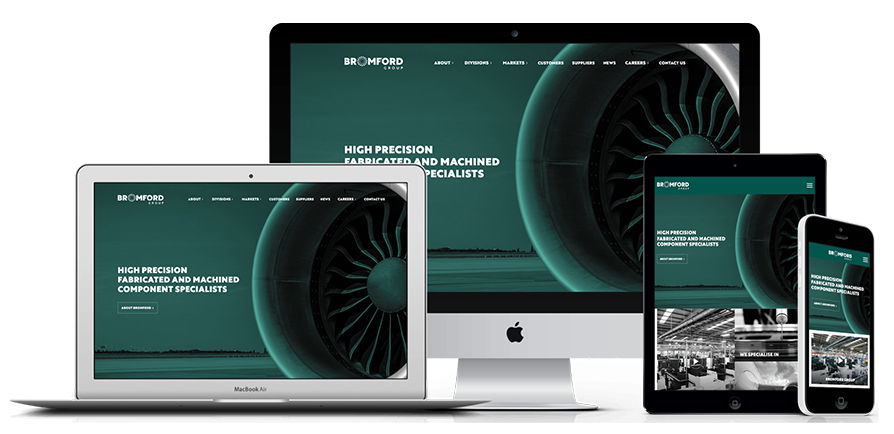 Digital Brochure Design
Video Brochure Design
Exhibition Stand Design
Logo Design
Magazine Publication Design
Email Campaign Design
Supporting UK Manufacturing
Experienced creative designers for UK manufacturing companies