Experienced & Technical Marketing
Tailored Marketing Campaigns for 3D Printing and Prototyping Services
3D printing is a fast growing and in-demand service adopted by manufacturing sectors and industries all over the world for the rapid production of low to medium batch components. AMI has experience working with 3D printing and prototyping companies, helping to increase enquiries for prototypes, reverse engineering of one-off parts and low volume batch components.
The quality of an enquiry is paramount for our customers, therefore we reflect the technical nature of our client's capabilities within our marketing campaigns. Please do get in touch if you would like more information into how we can help.
If you need anything digital these are the guys to talk to. They are knowledgeable, helpful and can cater to your needs and pockets!
Marie, Sales & Marketing
Seevent Plastics
Client Focus
IPFL
IPFL are experts in 3D Printing, as well as plastic machining and fabrication. IPF's 3D printing service is a paramount area of the business, helping customers turnaround prototypes quickly and to a high standard.
We have been working closely with IPFL for a number of years, helping improve the number to enquiries and increase their diverse customer base.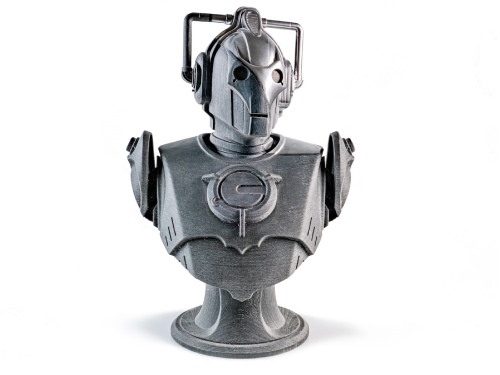 SUPPORTING UK MANUFACTURING
Dedicated to maximising exposure for 3D Printers and Prototypers