Looking For New Enquiries?
Marketing specialists for contract electronic manufacturers
We understand the supply chain – it's such an important factor in successfully marketing our electronics clients. Our strategies are aimed to boost enquiries in addition to repeat business and word-of-mouth referrals. CEM enquiries need to be relevant and from a very specific target market. We work hard to ensure our Tier 1, Tier 2, Tier 3 and OEM customers feature where they need to online.
We have clients operating in various aspects of the electronics sector, including coil winding, contract electronics, cable & wiring assembly, PCB manufacturing, cable cutting & crimping equipment, transformer manufacturers and more.
Our portfolio of customers in the electronics sector covers a wide variety of facility types and capabilities. We can support companies searching for low, medium and high-volume contracts and we offer a range of marketing support for varying budgets. Our most popular services include: website design, SEO, company name tracking, video, Google Ads and social media management
AMI understand our industry better than any other marketing company we have spoken to. Well recommended.
Owen Watson
Technical Sales, NDE
Client Focus
NDE - North Devon Electronics Ltd
A Leading BS EN ISO 9001: 2015 and IATF16949:2016 approved coil winding and custom-wound component manufacturing facility.
Serving a wide range of sectors, including aerospace, automotive, medical, military and communications. Boasting modern technology and state-of-the-art winding techniques, NDE has earned a reputation for quality parts, competitive pricing and superb lead times.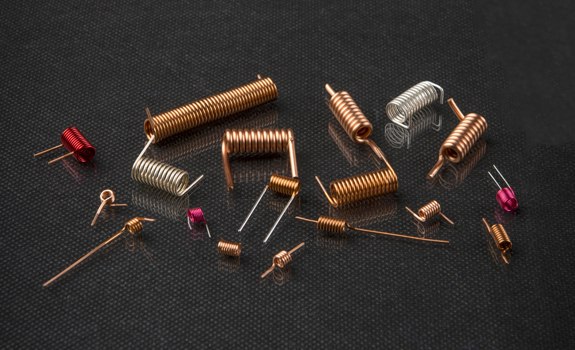 Supporting UK Manufacturing
Dedicated to maximising exposure for UK Electronics Manufacturers