Marketing for Injection Moulders
Effective digital marketing to increase inbound subcontract enquiries 
AMI has helped a variety of plastic injection moulding companies over the years, from micro moulders to businesses specialising in large moulded parts up to a shot weight of 7kgs.
Our team of seasoned website designers, videographers and strategic marketing specialists for industry have gained a wealth of knowledge in the following processes – close tolerance technical injection moulding, two-shot moulding, insert moulding, design and associated processes.
Having an in-depth understanding of the injection moulding process and terminology has helped us deliver real results for our valued customer base. We offer plastic moulding companies a one-stop solution for all their digital marketing requirements.
They are a small business who give a personal service and I would not hesitate to recommend them
Andrew Phipps
Precision Engineering Plastics Ltd (PEP)
Client Focus
T-Zero ltd.
T-Zero is renowned for their its with some of the UK's most innovative product designers and manufacturers. With a comprehensive range of plastic injection moulding services and the flexibility to support any requirement from a single mould trial to multi-tooling projects and production supply, T-Zero provides first-class plastic moulding manufacturing.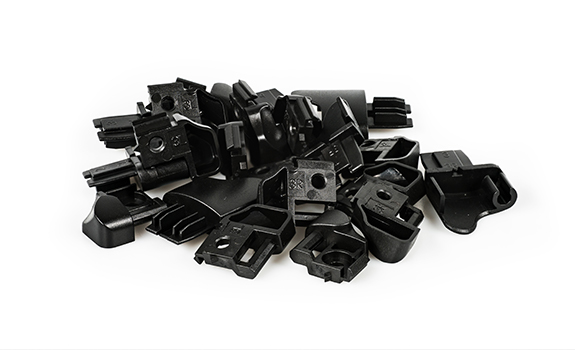 Supporting UK Manufacturing
Dedicated to maximising exposure for UK Plastic injection moulders