AMI Unlocked Q2: Behind the Screens…
21/07/2023
We are thrilled to share with you the highlights of the past three months here at AMI – It has been a quarter of expansion, innovation, and successful endeavours, all made possible by the support of our valued clients and our dedicated team.
New Additions to the Social Media Department:
We are delighted to extend a warm welcome to three new talented members who have joined our social media department. Will, Joe, and Erin have seamlessly integrated into the team and have already made a significant impact. Additionally, we are excited to announce that Will, is a fully qualified and established videographer, further enhancing our capacity to provide top-notch video services to our clients.
Impressive Website Launches:
Over the last three months, we had the pleasure of launching 15 new websites for our esteemed clients. Each website launch was a collaborative effort, and we are proud to showcase the successful completion of projects for the following companies: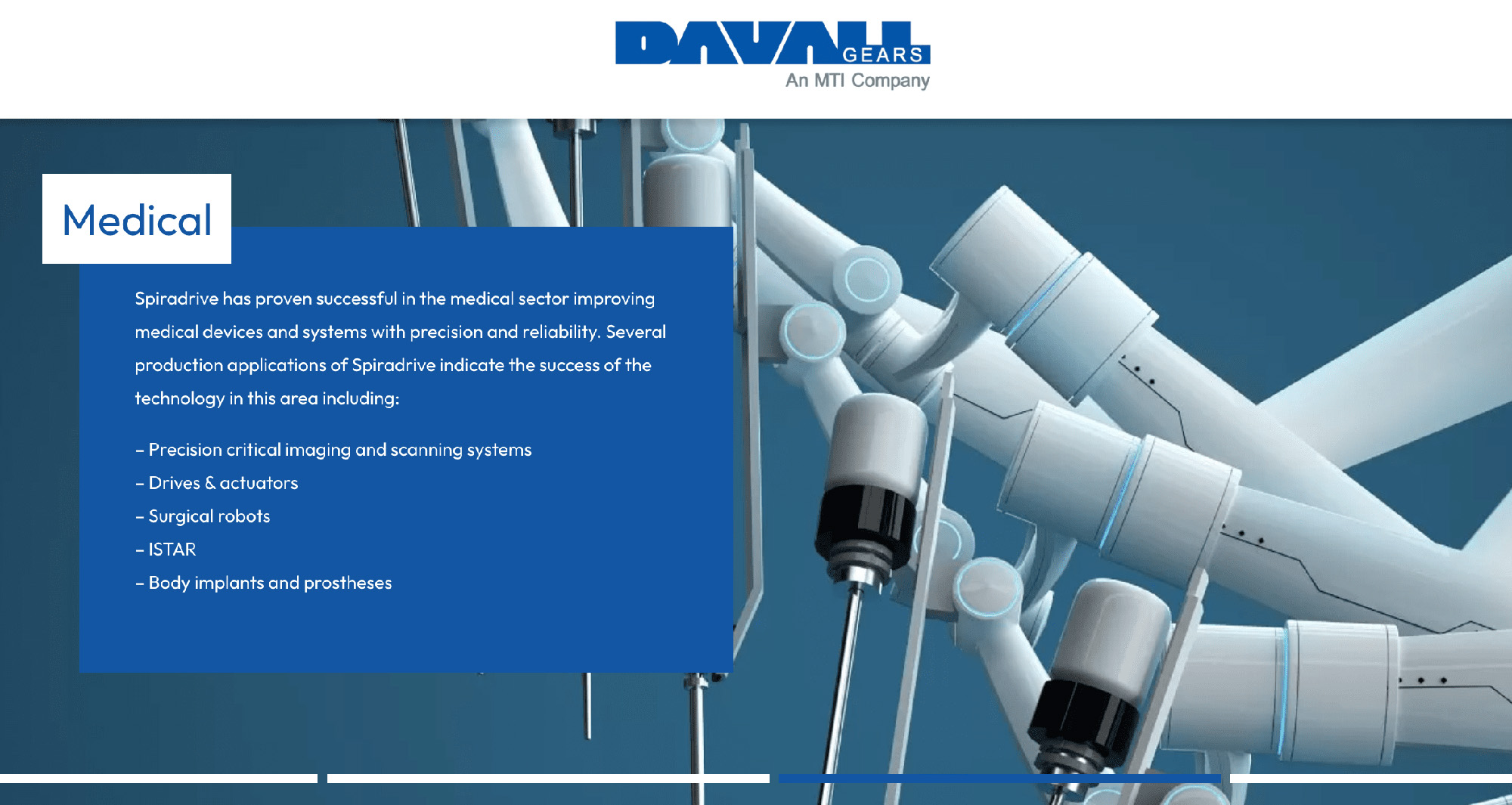 Corporate Video Shoots:
Our media team has had a busy quarter, undertaking various corporate film shoots across the UK. With their expertise in videography and photography, they captured the essence of companies Depe Gears, RDL, Sheldon Precision, and Stevenage Sheet Metal. This additional media gives the clients a great portfolio of moving visuals to enhance their digital presence.
Visit our Latest Videos section to see the most recent films.
Interplas Exhibition in September:
As we look forward to the next quarter, we are gearing up for the Interplas exhibition in September (26th – 28th). Save the date in your calendars and visit us at Stand G47 to learn more about our latest services and have a friendly chat with our team members, including Will and Ronnie, who will be present at the event.
As always, thank you…
In conclusion, we are grateful for the continued support and trust of our clients, which drives us to deliver excellence in every project we undertake. Our team remains committed to providing cutting-edge services and solutions, and we are excited about the upcoming projects that the next quarter holds.
Thank you for being a part of the AMI journey, and we can't wait to share more 'Behind the Screens' News, at the end of Q3!!
Catch you soon.